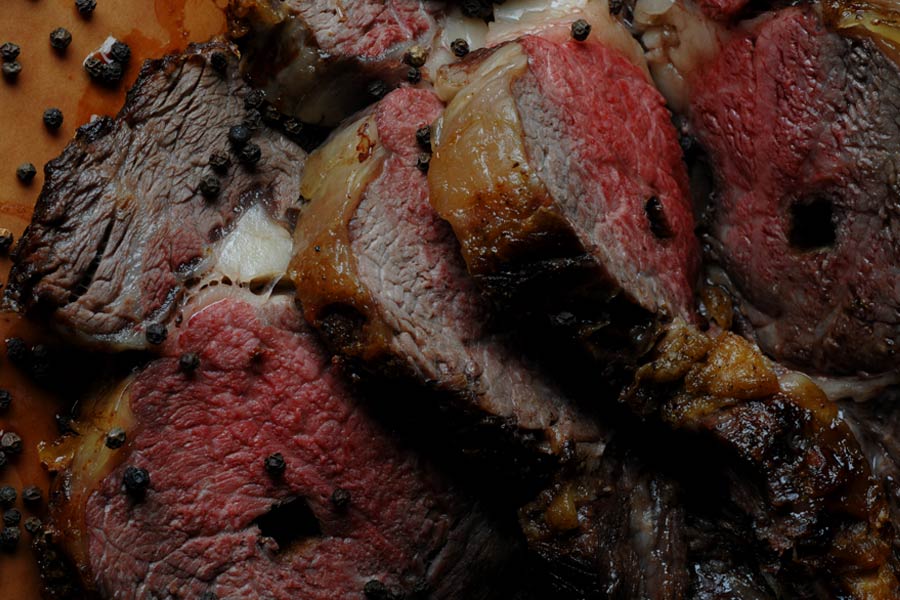 Telemachos Art Grill

.

The restaurant's starterts come on a tray and the salads as fresh as it gets. Focusing on high quality meat from smalll farms, the menu is reassuringly straightforward. Delicious kontosouvli (spit roasted pork) and kokoretsi (seasoned offal wrapped in intestines), but also tender lambchops, lamb skewers and lamb kebabs, terrific ground beef, delicious lamb and pork skewered on a spit set the tone.

Entrecotes, Rib Eyes, T-Bone steaks and the renowned Chateaubriand get the carnivorous juices running and the traditional lamb or baby goat pot roast does the heritage proud.