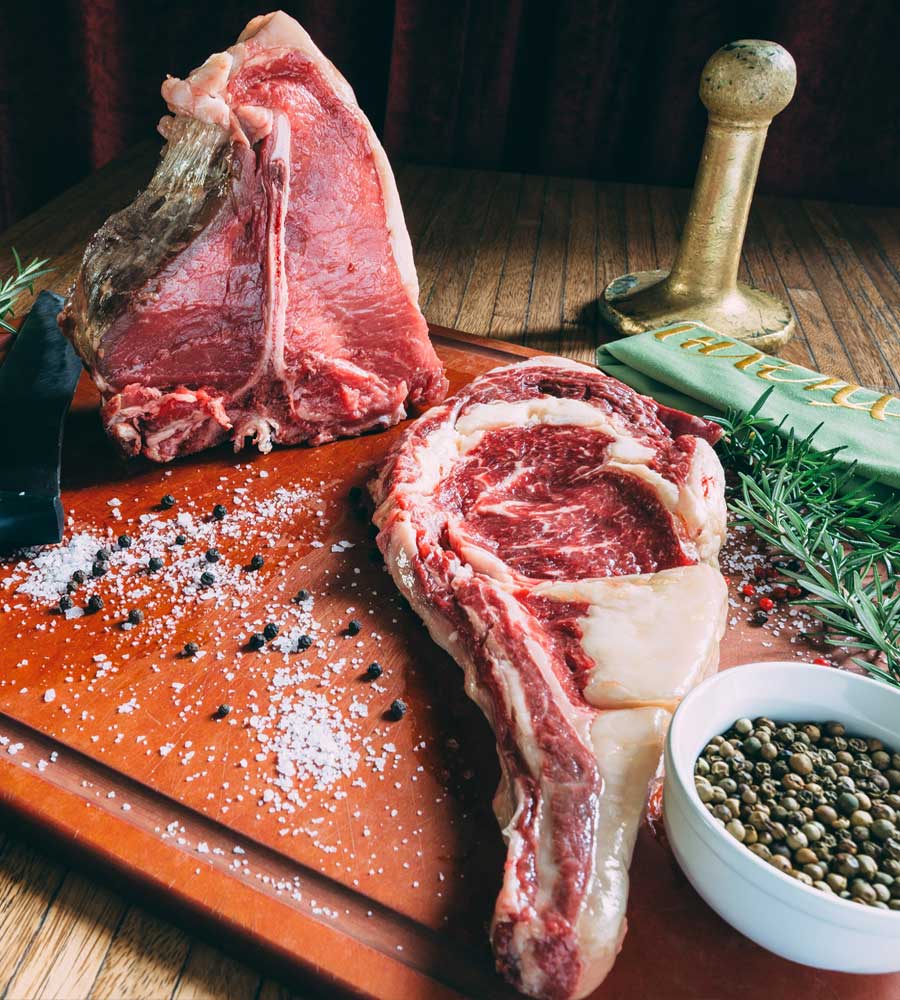 High
Quality
Meats.
In Telemachos Art Grill, we strongly believe that cutting and grilling meat is a form of art.
George and Kostas Tsilingiris
The meat is a huge part of our identity

Try a superior eating experience.
Corporate Events & Private Moments
Private dining rooms can be transformed to meet your needs for Success in Any Negotiation ! More over, Find out How to Make Your Marriage Proposal Truly Memorable here in Telemachos Kifisia.