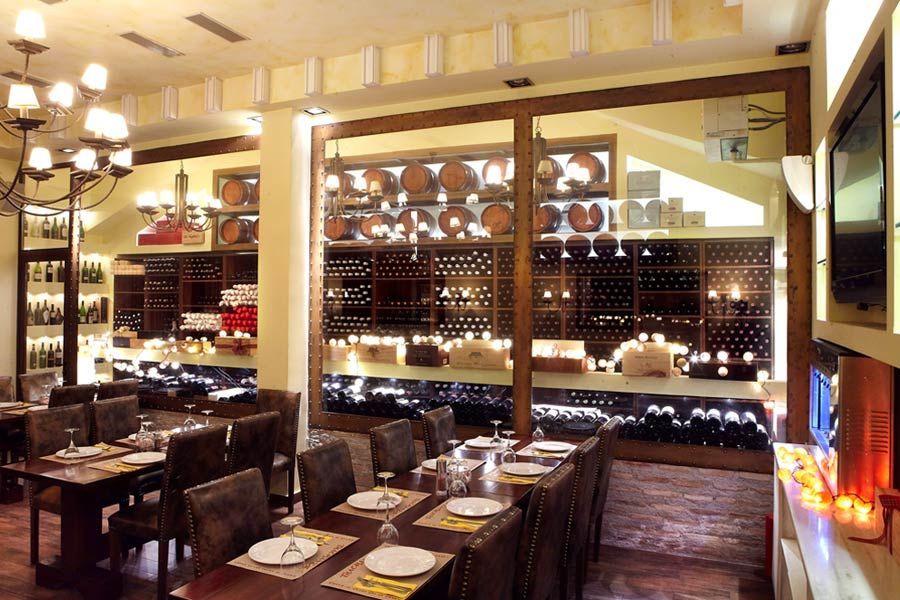 Telemachos Art Grill

.

Telemachos Art Grill is the ideal place to hold a business lunch or dinner.
You can choose between the two comfortable, cosy rooms in the back that facilitate discretion.

We will be happy to create menus tailored to your needs and requirements, combining excellent food and a great selection of wines.